At the Charter Oak Conference's Annual Business Meeting, PA Brook Sullivan of Hartford Healthcare's St. Vincent's Medical Center was bestowed the honor of PA of the Year.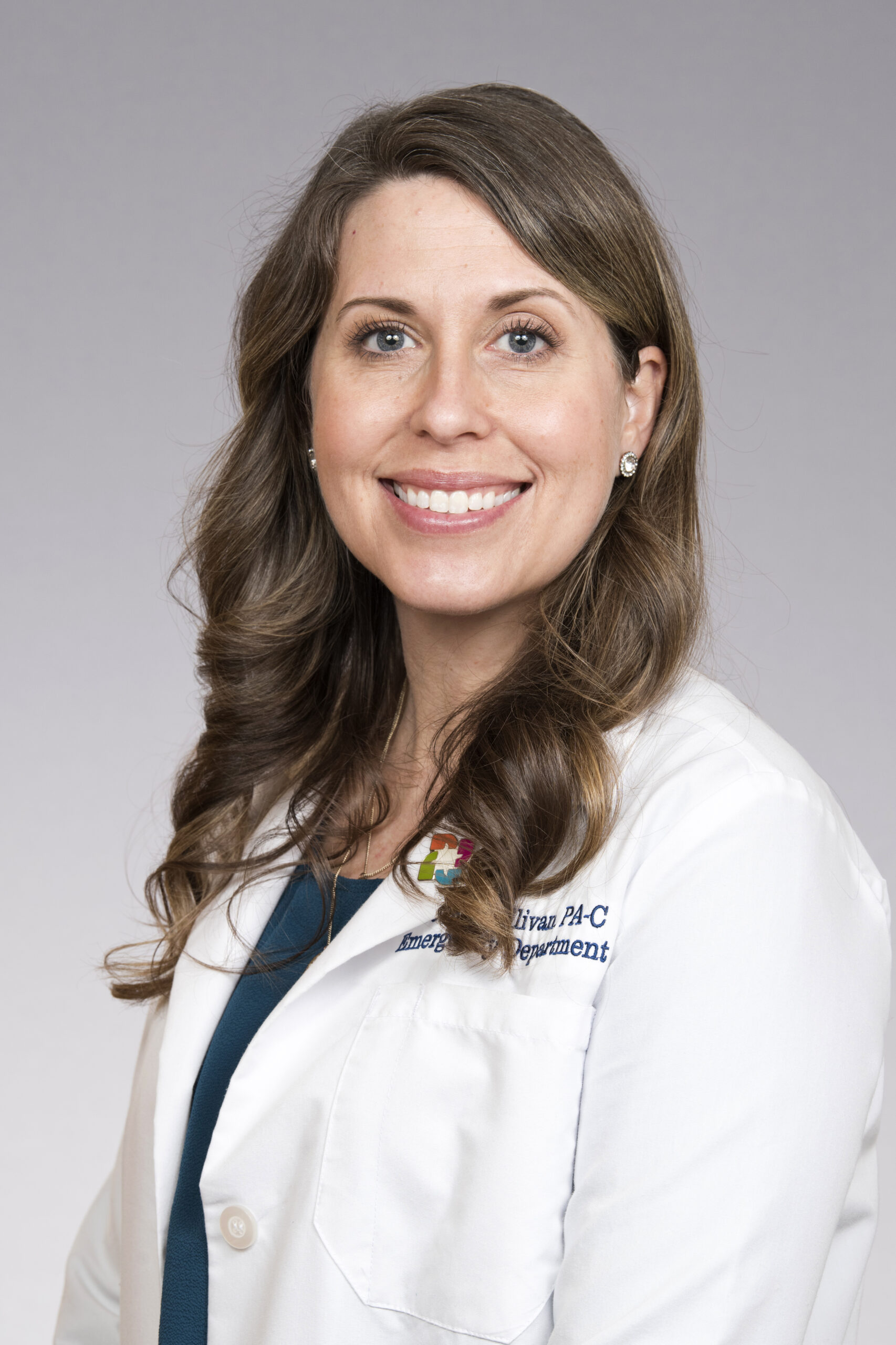 Mrs. Sullivan is the Advanced Practice Provider Manager at St. Vincent's, and was a pioneering force at as one of the first PAs in the Emergency Department at St. Vincent's. She has paved the way for her fellow PAs and NPs to follow, and through her hard work and tenacity has showed the value that PAs and NPs bring to the team and patient care. She is a strong advocate for her colleagues, and provides a voice to the rest of the organization on behalf of the PAs and NPs. She is the facilitator for the recently created APP Council at St. Vincent's, where she encourages regular feedback and meaningful solutions.
Her current responsibilities find her leading a larger team of PAs and NPs throughout the hospital including the emergency department, surgery, vascular and cardiology. From her nominator, ConnAPA Past President Mark Turczak, "She is always there to teach and guide her fellow PAs, bringing out the best in others and setting the foundation for strong teams." She continues to work on the "front lines" where she understands the daily challenges that are experienced by her colleagues.
She is the epitome of an outstanding PA and leader, who works hard to advance the profession, and lead the team with compassion and strength.