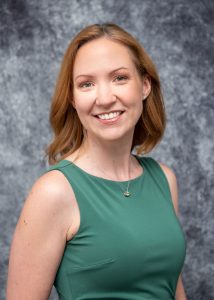 Dear Colleagues,
Happy Spring! We are just catching our breath after an extremely successful 35th Charter Oak Conference this month and want to thank all of our conference attendees for joining us. We hope you enjoyed it as much as we enjoyed seeing you all in person again. ConnAPA's Conference Planning and Education Committee did a tremendous job making this conference successful.
We are nearing the end of a legislative short session, and our Legislative Committee has been working with The Kowalski Group to advocate for PAs at the Capitol this Spring. Plans are also underway for a PA Student Day and the ConnAPA Annual Meeting on June 15th.
The AAPA plans to roll out its new branding campaign at the 2022 meeting in Indianapolis next month – stay tuned for new AAPA videos showing the public how PAs are focused on high quality healthcare for all. ConnAPA will be represented by five Delegates at the House of Delegates meeting, taking place prior to the full AAPA Conference.
I encourage all members to vote in the upcoming ConnAPA elections, which will take place between May 5th and May 15th. We have a strong list of nominees for Director at Large and hope you will take the time to read their platforms online prior to casting your vote. As always, we welcome members to join a committee or participate in ConnAPA's work in whatever way feels right for you.
As always, please feel free to reach out to myself or ConnAPA Executive staff at connapa@ssmgt.org!
With gratitude,
Johanna L. D'Addario, MHS, PA-C
President, Connecticut Academy of PAs