Shepard B. Stone, MPS, DMSc, PA, FAHA, DFAAPA, was President of ConnAPA in 1987. During his presidency, the ground work was laid for Connecticut prescriptive privileges and licensure. In addition to his role as President, he also served as ConnAPA Education Committee Chair. He has always been an advocate for the education for others and himself (In 2018 he earned a Doctorate). He later served as Chair of the Connecticut PA Foundation. Finally, he served for many years as a ConnAPA delegate to the AAPA House of Delegates, including serving as Chief Delegate. During those years in the House, he served as both a member of and chair of various reference committees. He continues to support ConnAPA by encouraging students and non-member PAs to join both ConnAPA and the AAPA. He encourages our lawmakers to act favorably upon legislation that promotes the PA profession in Connecticut and Nationally.
Shepard graduated from the Long Island University PA Program in 1976. While at LIU PA Program, he was Class President. He points to a variety of mentors who encouraged his involvement in ConnAPA, AAPA, and other professional organizations. As a student attending a New York State Society of PAs meeting, he met PA Maryann Ramos, who demonstrated incredible motivation to advance the profession. Another turning point, came with his move to Connecticut to become a member of the initial class of PA Surgical Residents at Norwalk Hospital. There, he had the privilege of meeting Bruce Fichandler and Jeffrey Heinrich, who helped motivate him to advocate for our profession in Connecticut. These three individuals had/have been role models and exemplars for almost five decades. He had a distinguished career at Yale New Haven Hospital (YNHH) where he was the first PA to complete a physician residency (anesthesiology). In the final eight years of his forty-two-year career at YNHH, he transitioned from the provision of intraoperative anesthesia care to service as the Clinical Director of Adult Post Anesthesia Care Units. He was the first PA to be awarded a professorial rank at Yale School of Medicine (YSM). He was also the first PA to serve on the Board of Trustees of the Cushing-Whitney Medical Library of YSM.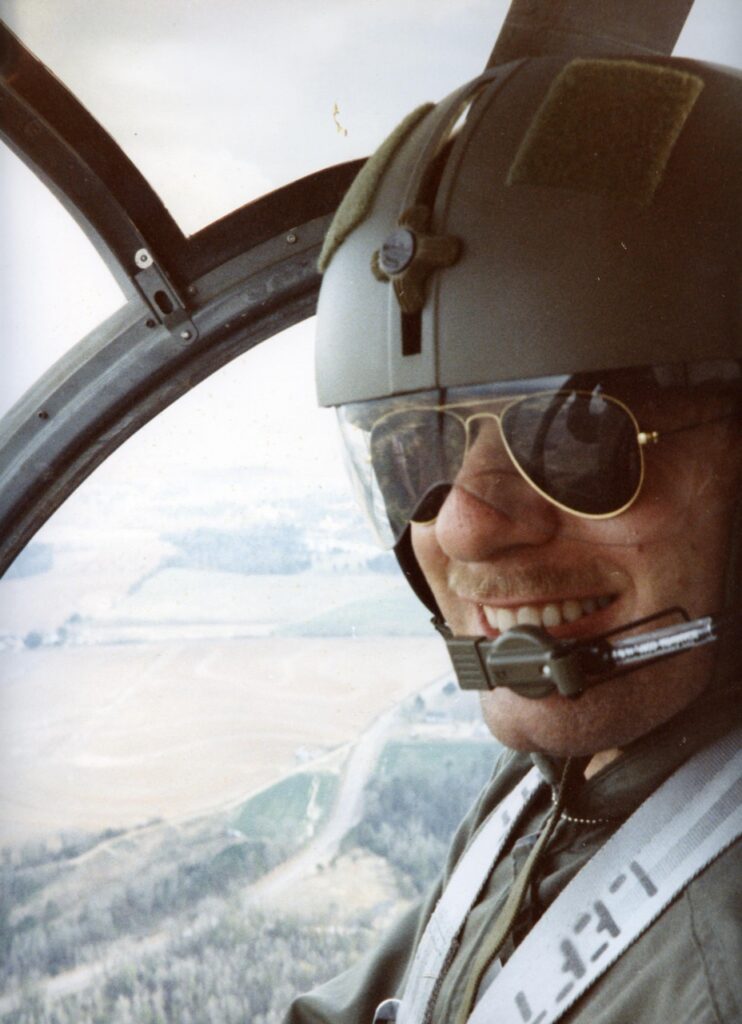 Shepard's career is notable for his military service. This began as an Army medic in 1969. Upon graduation and moving to Connecticut he joined the Connecticut Army National Guard (CTARNG) as a Warrant Officer PA and provided general medical care and instruction/supervision of enlisted medical personnel in Field Artillery and Medical Battalions. He was the first PA to serve in the CTARNG. In 1986 he was the first Connecticut PA to attend the Army Aviation Medicine Primary ("Flight Surgeon") Course. In 1996 he was named Military PA of the Year by the AAPA's Veterans Caucus. During the twenty-five years that he served in Aviation Medicine his efforts helped enhance the practice capabilities of Army Aeromedical PAs. He was a member of the International Association of Military Flight Surgeon Pilots and was a recipient of the CTARNG Flight Safety Award. He was the first Connecticut PA to be appointed State Aviation Medicine Officer in the CTARNG. He also served as Senior Aviation Medicine Officer for the Aviation Task Force-Kuwait. He was the first PA to attain the rank of Colonel in the CTARNG. The capstone of his forty-year military career was his retirement appointment to the rank of Brigadier General in the Connecticut State Guard.
Other recognition includes designation as a Fellow of the American Heart Association and as an Associate Fellow of the Aerospace Medical Association.
PA History Society Links:
(Second and third link are to PA History Society oral history interview videos on Vimeo)
https://pahx.org/assistants/stone-shepard-b/
Shepard Stone Oral History – PA Experience
Shepard Stone Oral History – Military Experience