Michael Devanney, MHS, MBA, PA-C has been a physician assistant since graduating from the Quinnipiac University PA program in 2009. While at Quinnipiac, Michael became involved with multiple volunteer organizations and activities, including Midnight Run to benefit homeless in the area, National Kidney Foundation, and the QU PA Run For Your Life 5K.
For his work, Mr. Devanney was awarded with the Initiative Award in 2016 for his energy as a new board member; the President's Award in 2017 for guidance and dedication to ConnAPA; and the Service Award in 2018 in appreciation for his commitment and service to ConnAPA. He was awarded the Distinguished Alumni Award by Quinnipiac University in 2021 in recognition of his outstanding contributions to the PA profession and dedication to the enrichment of PA students.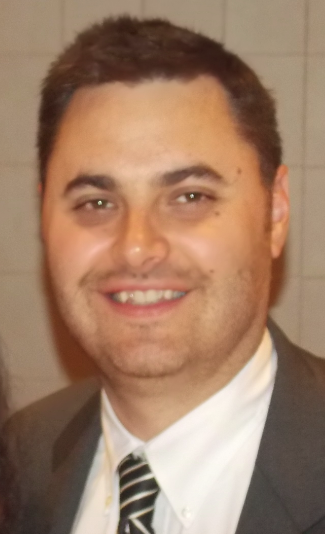 Mr. Devanney earned a Bachelor of Science at Central Connecticut State University in 2004. He earned a Master of Health Science from Quinnipiac University in 2009. Mr. Devanney earned a Master of Business administration with a focus on Healthcare Management in 2020.
Mr. Devanney started his clinical career as an emergency department PA with Eastern Connecticut Health Network (ECHN). He served in this role, advancing to Lead APC, before transitioning to an urgent care position at GoHealth Urgent Care. Mr. Devanney has also worked in orthopedics with Orthopedic Associates of Hartford. Mr. Devanney has precepted PA students from Quinnipiac University and St. Joseph University, and earned an appointment as Clinical Adjunct Assistant Professor with Quinnipiac University in 2020. Mr. Devanney has given several lectures, including taking part in a Pre-PA Symposium in 2020, as well as serving on a panel at Hartford Healthcare to discuss the importance in advocacy in legislative affairs.
Mr. Devanney resides in Glastonbury with his wife, and 2 young children.