Mark Turczak, PA-C, MHS is a practicing PA at St. Vincent's Medical Center in Bridgeport, and a 2014 Quinnipiac University graduate. Mark was motivated to become a PA in part by a passion for the sciences which began in high school and continued to grow when his older brother Andrew enrolled in PA school. Mark knew he wanted to pursue study in the pathophysiology of humans and helping people.
Mr. Turczak's interest in PA leadership began soon after graduation, and he was elected as a ConnAPA Director at Large in 2016. Mark then advanced to Chair of the Education Committee in 2017, and was instrumental in organizing the Charter Oak Conference. Mark was also involved with the Legislative, Membership, and Communications Committees throughout this time period. Mark was elected Vice-President in 2018 and served two terms as President in 2019-2021.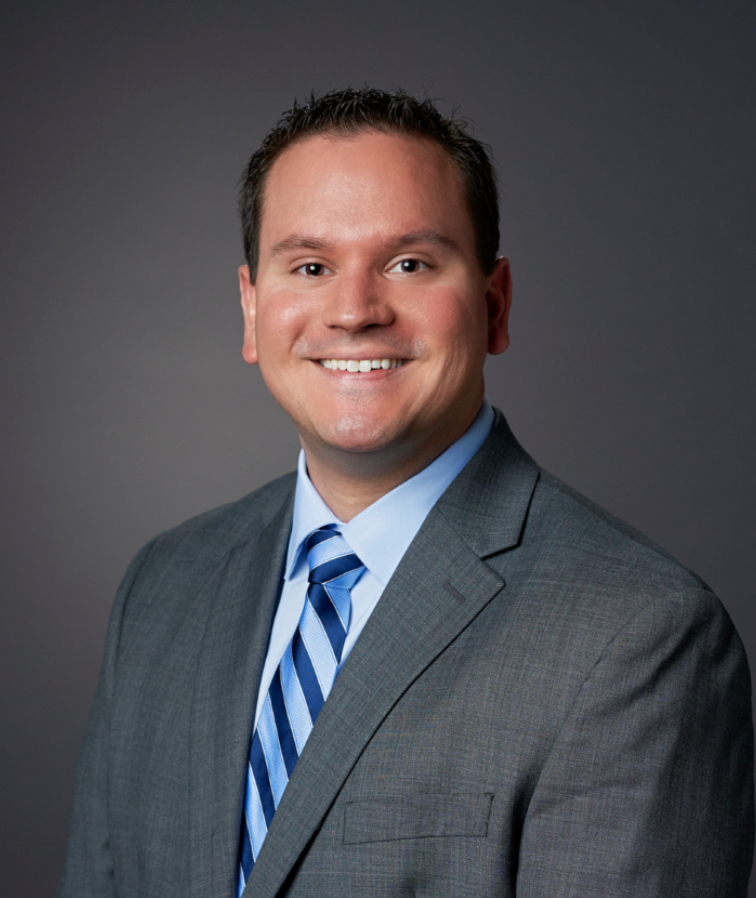 Throughout his executive term, Mark worked to improve and expand ConnAPA's presence in the state, starting with a PA Leadership Cocktail Reception in the Fall of 2019. This event helped to bring together leaders from multiple different hospital systems in the state, and featured AAPA Past President Jonathan Sobel to discuss the importance of leadership.
When the COVID-19 Pandemic began, Mark played an integral role to adapt to the changing needs of healthcare. Under Mark's leadership, ConnAPA was able to advance PA practice and eliminate barriers through executive orders issued by Governor Lamont. In addition to the executive orders signed, S.B. 1070 was passed in June of 2021, which updated over 70 statues to include PAs to perform various treatments, procedures, and certifications. Legislation was also passed during the session that granted PAs the ability to authorize for home healthcare services, as well as inclusion in new telehealth laws which allowed increased access to care. While the annual Charter Oak Conference was delayed due to COVID-19, the group brought a virtual conference experience in 2020, as well as a second conference in the Spring of 2021, which were the most successful conferences to date. Mark also oversaw the development of the first virtual Pre-PA symposium, aimed to help young professionals interested healthcare.
A focus of Mark's presidency was to ensure the continued success of both ConnAPA and the continued growth of the profession. In the Fall of 2020, Mark organized a board retreat to develop a 5 year strategic plan for ConnAPA. The strategic plan identified the strengths of the organization and also worked to identify areas of improvement. Through the strategic plan, ConnAPA was able to improve technology and outreach, realign legislative goals, restructure the board for improve retention and efficiently, as well as improving diversity and inclusion for both ConnAPA and the board of directors.
Mark has had the privilege of working in Emergency Medicine at St. Vincent's Medical Center in Bridgeport since 2014. He has served as Chair of the Influenza Committee for several years and is a member of the APP Council. In addition, Mark serves as a preceptor for first and second year PA students, as well as helping high school students shadow to understand the practice of PAs.
Mark is an active alumni member of Quinnipiac University, interviewing PA program candidates and was awarded the Distinguished Alumni Award in 2020. Mark currently resides in Stratford, CT with his wife and son.