SPONSORED IN PART BY: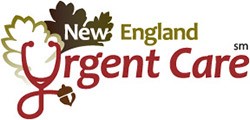 LEARN MORE ABOUT NEW ENGLAND URGENT CARE HERE
Interested in showing your support for PAs during PA Week?
Become a sponsor of this event and join us on October 8th at Lyman Orchards. Meet many of the great PAs making a difference in health care in Connecticut.