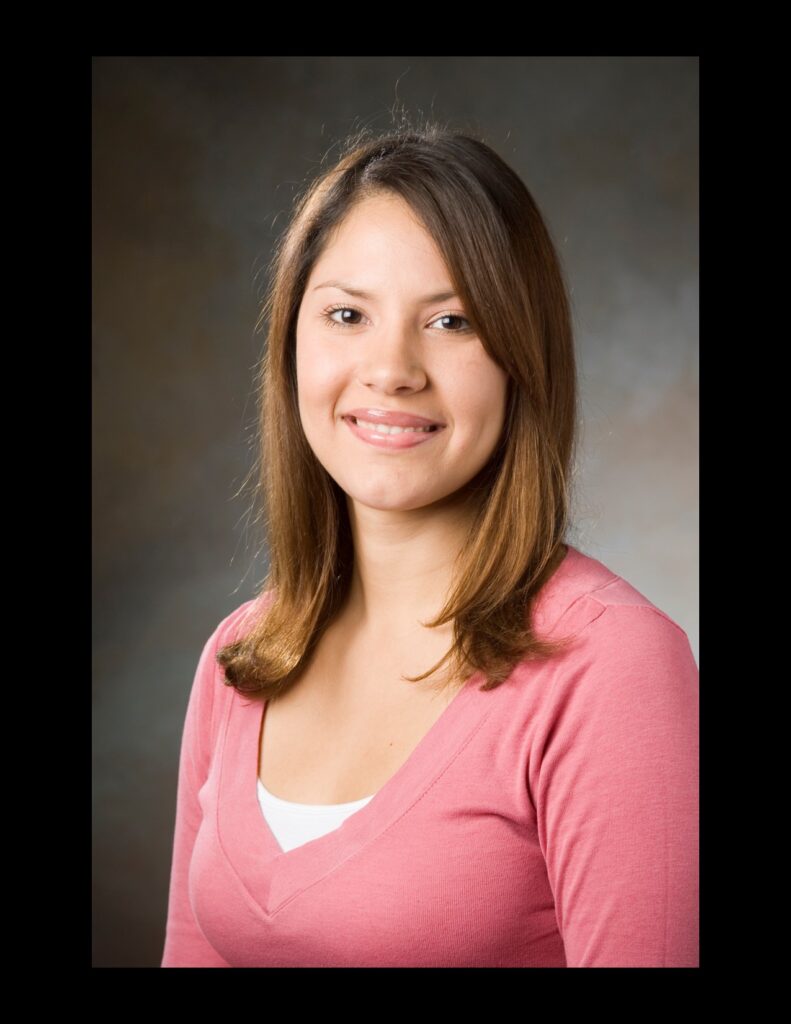 Candidate for Director at Large

I have been on the Hospitalist Service at Yale New Haven Hospital for the past 14 years. Within that time, I have been part of the procedure service, where we perform lumbar punctures, US guided IV's, and paracentesis for inpatients. I have also been part of a triad partnership on a medicine floor. This involves being part of the leadership team with a physician partner, and nursing manager to help nurture the relationship between nursing and providers. In addition, I have been helping to coordinate the teaching conferences for our service for the past 9 years. Our conferences are held twice per week, and I have been working with the CME office at Yale, in order for our providers to receive CME credit for every conference they attend.
More recently I have also been part of the Care Signature team, where we create clinical pathways to help standardize best practice which is delivered to every patient throughout our delivery networks. Working with providers throughout all of YNHHS in a clinical consensus group to provide clinical decision support and education has really confirmed how PA's can help contribute to improving care to all of our patients. We can be part of standardizing practice with the most current evidence based clinical care, help decrease inconsistencies and decrease barriers to equitable care.
I began to get involved with ConnAPA this year as part of the Charter Oak Conference committee. During this time, I was able to get to know my fellow ConnAPA members, and really see how much work goes into this conference. I was also able to get a small glimpse into other areas where ConnAPA is involved, and how dedicated the board members are to continuing to advocate for PA's in Connecticut. This small glimpse into what ConnAPA does is why I would like to join the ConnAPA board, and would be honored to be more involved.
As a board member, one of my goals would be to help advertise all of the amazing opportunities that ConnAPA is providing for the PAs in CT. Until I recently became more involved, I did not realize what opportunities being part of this group can bring, and how much they are doing at the state and national level. I would love to help increase the amount of members that we have, which can lead to growth and opportunities throughout the state.
The biggest challenges facing PAs in the state is ensuring that we are able to continue to provide care at our highest scope of practice. As a Hospitalist, our patients are seen by 2 providers on a daily basis. This model has allowed me to practice as independently as I feel comfortable, but also having the support from the physician when I need it. The attending physician and I truly work as a team to provide patient care, and update family members. We need to continue to advocate for our profession, and break any barriers that prevent us from working to the top of our scope of practice.