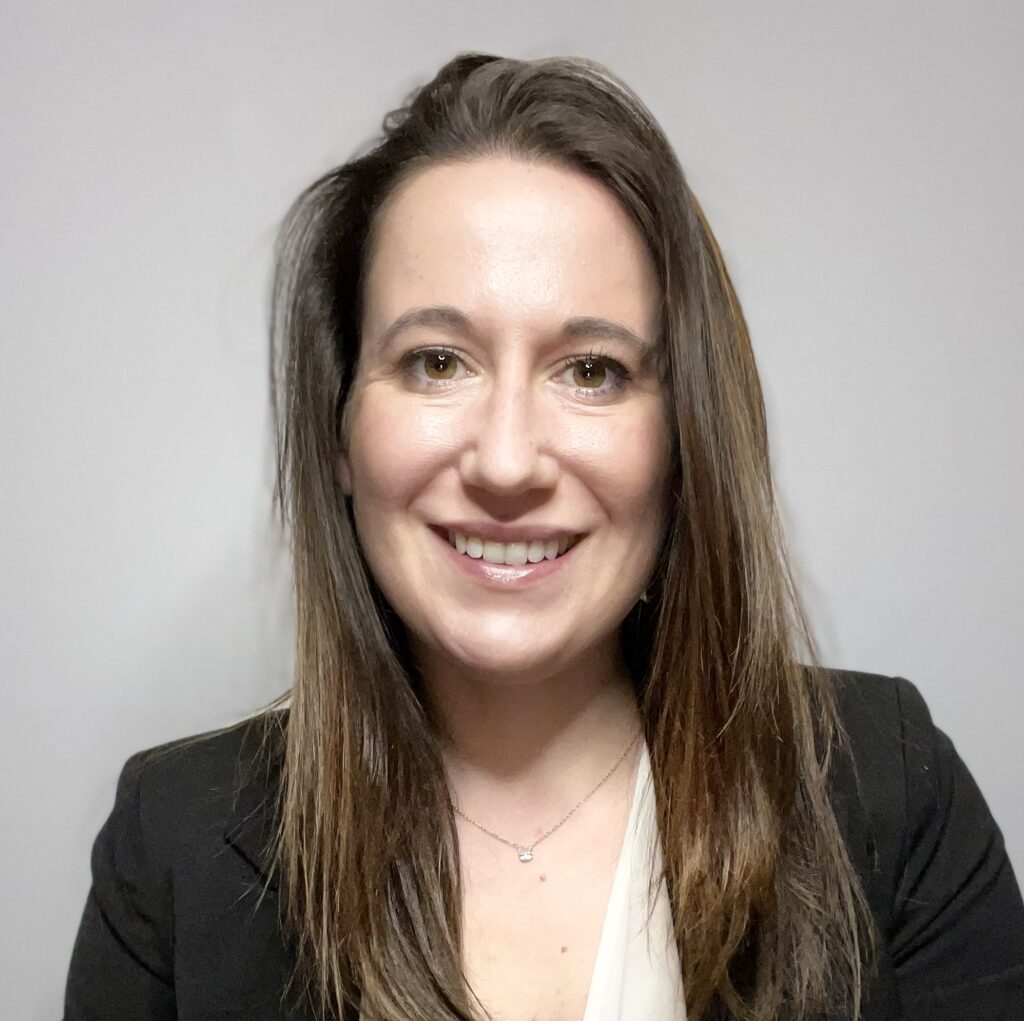 Candidate for Director at Large

2020 graduate of Yale Physician Associate Program now working in Cardiac Intensive Care Unit at Yale New Haven Hospital (full time), Cardiac Intensive Care Unit at Hartford Hospital (per diem) and Yale New Haven Hospital Medical Intensive Care Unit (per diem). In addition to being a student representative of ConnAPA throughout PA School, I held numerous leadership roles prior to becoming a PA. My undergraduate degree in management and economics taught me the skills needed to manage teams of various sizes and skill levels, communicate effectively, and execute large projects. One project that I am most proud of is successfully transitioning a private medical practice from Connecticut to Philadelphia to partner with a large university to develop evidence based, patient centered, integrative care protocols.
I would like to join the ConnAPA Board this year to give back to our profession and state. As a Connecticut native I am so proud of our state and PAs and want to contribute at a higher level to ConnAPA.
As a board member in 2022 my first goal will be to increase awareness and membership in our state. As a student member I saw how important it is for ConnAPA to advocate for PAs and continue to advance our profession to stay current and competitive as clinicians in Connecticut. One of the simplest ways for our PAs to support this is by being members at the state level. I hope to collaborate with the current board and find innovative ways to increase and retain membership year after year.
In addition to low membership rates, I believe one of the biggest challenges facing PAs in Connecticut is effective communication amongst various clinician boards and groups. It seems that our goals as a profession can be misinterpreted at times, creating situations where the physician, physician assistant, and nurse practitioner bodies are in conflict. While a complex situation, I hope realigning our goals around patient centered care and improving communication is a step in the right direction towards a more collaborative future.