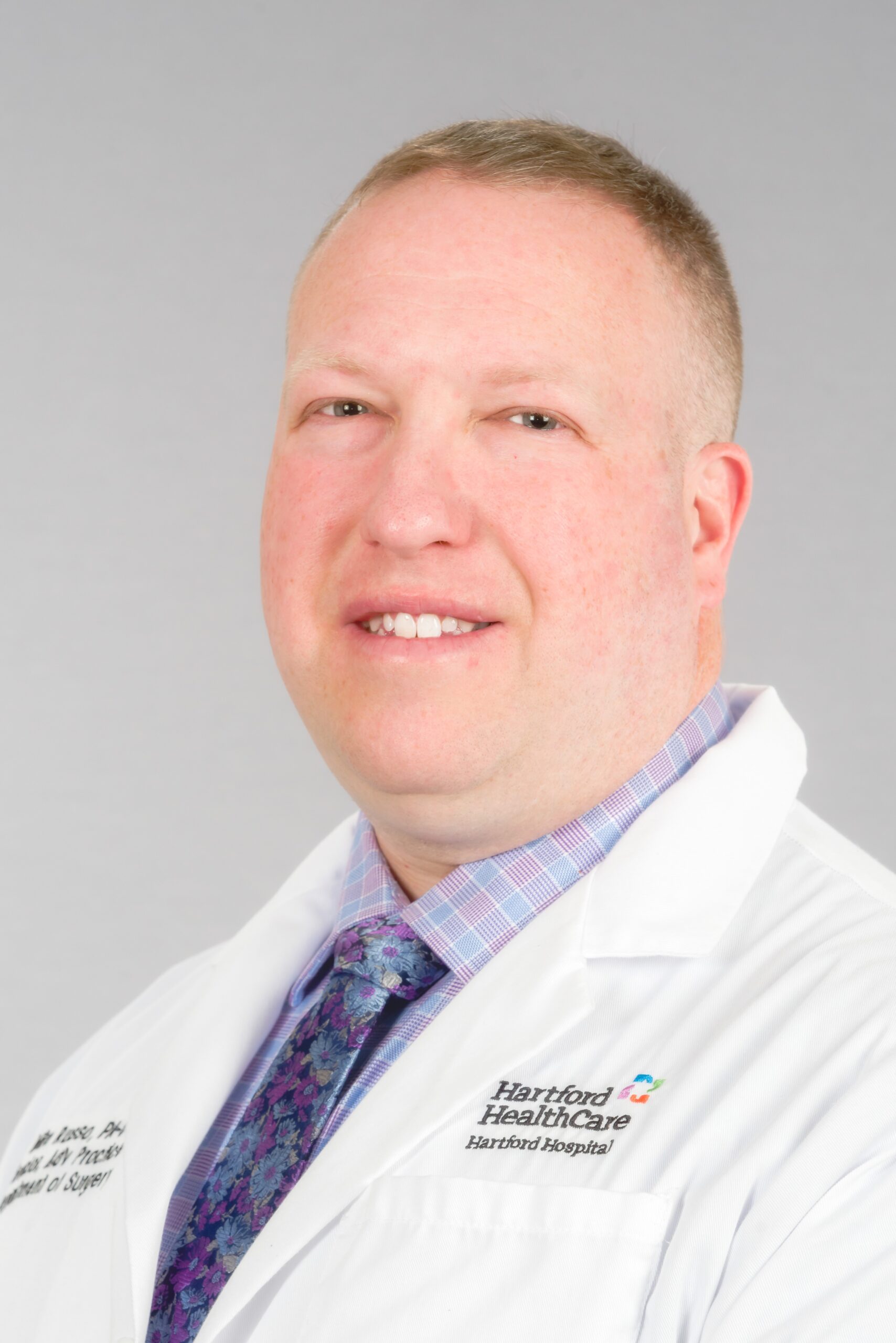 Candidate for Director at Large
Endorsed by the Nomination & Elections Committee

Biography
I graduated from Springfield College in 2007 with Master's Degree in Physician Assistant Studies. My PA career began in Trauma Surgery at Hartford Hospital. A short time later I spent a year as Trauma Program manager at Norwalk Hospital before returning to Hartford where I have been ever since. During my time at Hartford, in addition to Trauma, I practiced in interventional radiology as well as provided coverage for several surgical subspecialties. In January 2019 I transitioned into my first leadership position as an AP Educator. Later in 2019, I was promoted to AP manager in the Department of Surgery and have since become the Director of Surgical Advanced Practice, a role have held since December of 2021. In addition to Trauma Surgery, my current professional interests are centered around clinical data analytics and reporting.
Outside of work, I volunteer at Mount Southington as a Ski Patroller. I have been married to my amazing wife Katie since 2008. We have two children: Andrew and Carleigh and a dog named Bailey. My favorite hobbies include golfing, skiing, spending time with my family and cheering on the UCONN basketball teams!
Platform Statement
As a highly dedicated and motivated healthcare professional, I am excited to run for the position of Director at Large on the Connecticut Academy of Physician Assistants (ConnAPA) Board of Directors. My passion for the physician assistant profession and my commitment to enhancing the quality of care that PAs provide make me an excellent candidate for this position.
If elected, I will work tirelessly to promote the interests of PAs in Connecticut and to ensure that our profession is well-represented in the healthcare industry. I will work collaboratively with other members of the ConnAPA Board of Directors to advocate for our profession, to develop and promote professional standards and guidelines, and to support ongoing education and training for PAs.
In addition, I will seek to engage with members of the physician assistant community throughout Connecticut and to promote the growth and development of our profession. I believe that by working together, we can help to ensure that PAs have the resources, support, and recognition they need to provide high-quality patient care.
Overall, I am deeply committed to the physician assistant profession and to serving the needs of PAs throughout Connecticut. I believe that I have the passion, dedication, and expertise needed to be an effective Director at Large for the ConnAPA Board of Directors, and I would be honored to have your support.