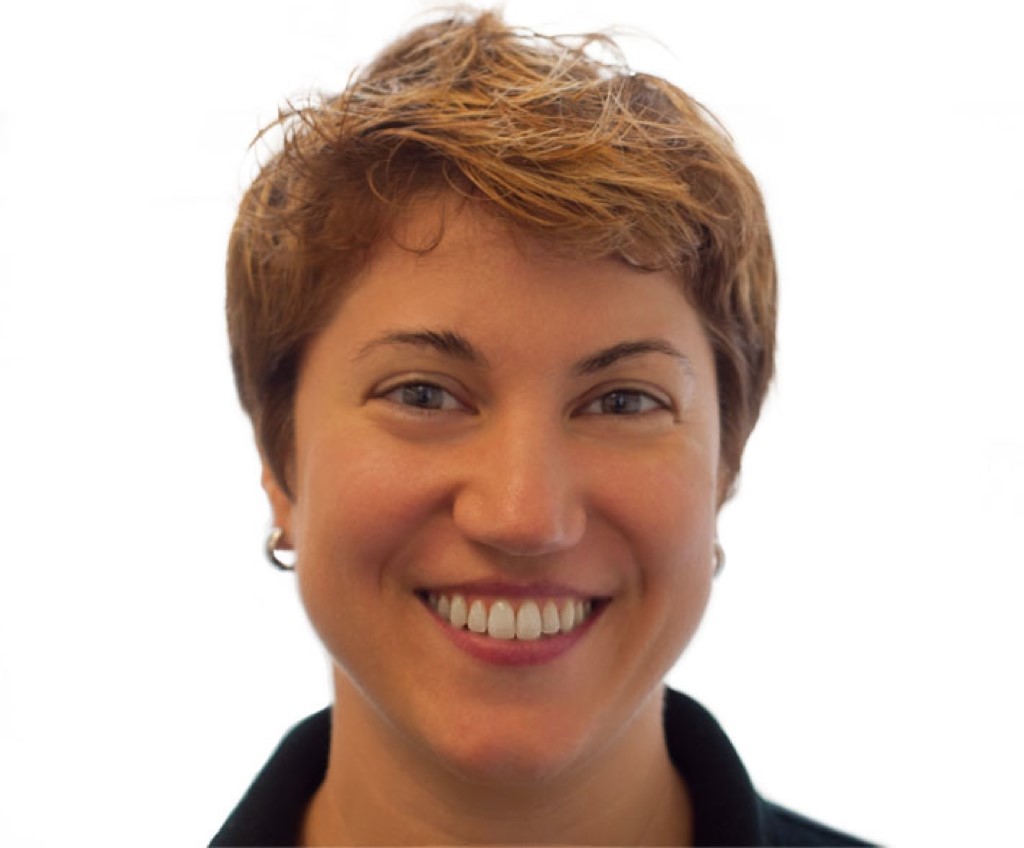 Candidate for Director at Large

Deb graduated from the Quinnipiac PA program in 2017 and has worked in Orthopedic Surgery and Neurosurgery since graduation. In her short time as a PA, she has dedicated herself to the profession. She has precepted students for 4 years and has been teaching at Quinnipiac University in the undergraduate Health Sciences department. Additionally, Deb served as a board member of CT PA Foundation since 2018 and was elected President in 2019 and continues to serve in that position. She was a guest speaker for the ConnAPA Pre-PA symposium and recently presented at the Charter Oak Conference. Deb has also presented for the surgical APPs at Yale New Haven Hospital.
I would like to join the ConnAPA board as a natural progression of my involvement with ConnAPA. Though CTPAF is a philanthropic arm to ConnAPA, I have not held a position with ConnAPA proper. As I continue to strive to make an impact on the PA profession, I would like to be a part of the largest and most impactful group of Connecticut PAs in a leadership role.
As a ConnAPA board member, there are several areas I feel I can have the greatest contribution. First, I believe working on increasing membership across the state is an important aspect to the success of the PA profession in Connecticut. Second, I believe student engagement and support will help to foster a long-standing relationship and dedication to the profession. Last, I feel I could be of great assistance in conference and event planning.
The biggest challenges facing PAs in Connecticut are the lack of camaraderie and engagement amongst the profession. Without support from within the profession, our advancement is stifled. There must be a renewal of energy and commitment to securing our profession to continue to grow and advance our role. I understand this is not an easy task but just because it is not easy, doesn't mean it can't be done. It will take much outreach, enthusiasm, and teamwork to see it through. We must take care of ourselves, each other and the profession. All other challenges within the profession cannot be successfully addressed until the aforementioned is improved.